The initial image your business projects to your customers is almost always determined by your branding which in turn is determined by your business' public persona which for first time customers/clients is often determined by a number of factors NOT the least of which is SIGNAGE.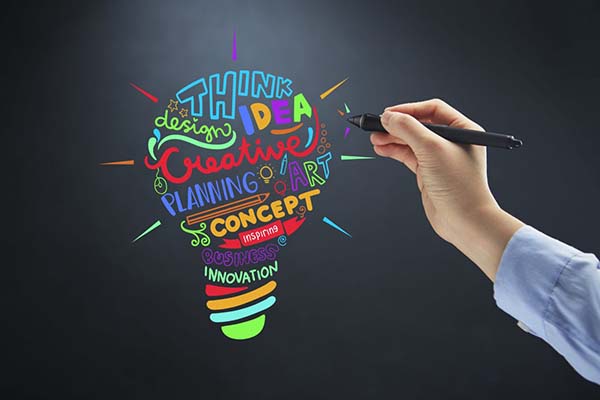 There are of course many other factors including:
Social Media Chatter
Your Business Website
Media Articles
Community Involvement
MainStream Media Advertising
Ultimately the golden rule for most businesses is;
The More Eyes You Can Get On Your Product Or Service The More Sales You'll Make.
Our graphic designers excel at creating eye-catching designs for your signage and advertising material. We incorporate your existing branding into stand-out designs which shout your message out to everyone who sees it.
And if you're a new business who has yet to establish logos and branding assets then our graphic design team can create that for you at a very reasonable price.
For more information and an obligation free graphic design consultation call us on 0410 008 218 or contact us via the online contact form below.