Business Advertising Products & Services
With over 17 years experience in business advertising and promotion Kool Shops has helped 100's of Australian businesses large and small to grow and succeed.
As a passionate supporter of all things MADE IN AUSTRALIA Kool Shops is now able to bring you a range of advertising products which are both made locally and are superior in quality to ANY compatible imported product.
We're FAST, EFFICIENT and always at your service.
Below is a list of our range of products just click on any of the headings below for more information. In other words we've got you covered no matter what your advertising or promotional requirements are.
We provide FIXED PRICE QUOTES for all our products and services and always endeavour to deliver the best price, quality and service possible.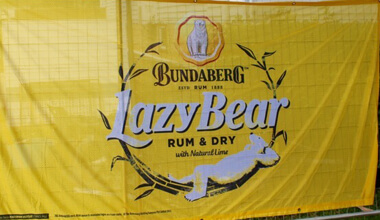 Signs are perhaps the oldest and most reliable medium of advertising in the world. For many years though, signage was an expensive exercise requiring a skilled signwriter, paints, scaffolding, time, business interruption and so on.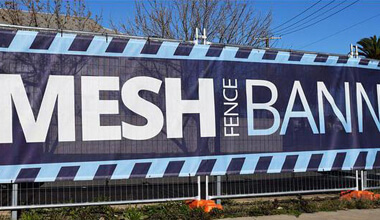 From time to time we've all driven past a construction site and noticed the printed wrapping on the safety fencing. This is called Building Wrap and is strategically used by builders, developers, real estate agents and building ...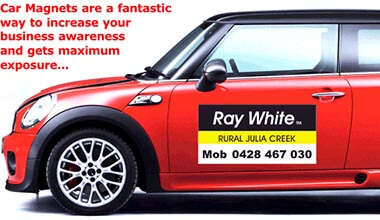 When you add up the time you spend driving your car it's not hard to work out just how much more exposure you can give your business by displaying an advertisement for your business. Note also that our car magnets are ..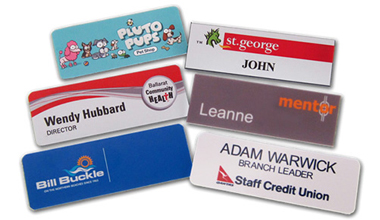 As a leading supplier of AUSTRALIAN MADE signage and advertising products Kool Shops Advertising also provides a custom made name badge and lanyard service to suit virtually any design and quantity requirements.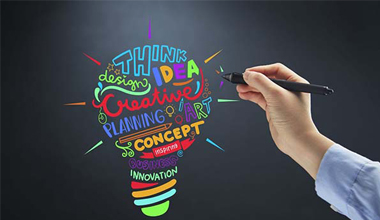 The initial image your business projects to your customers is almost always determined by your branding which in turn is determined by your business' public persona which for first time customers/clients is ..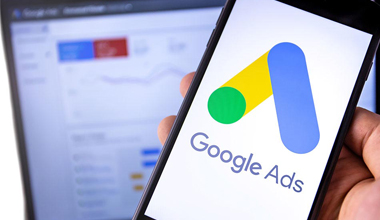 Online advertising via Google Ads, Bing Ads and Display Ads is arguably the fastest way of generating targeted traffic to your website. However it's easy to be misled into thinking that online advertising is a simple...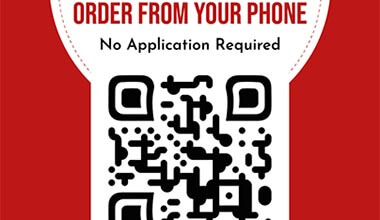 The QR Code Fridge Magnet makes it as easy as possible for your customers to engage with your business when they need to.