Online advertising via Google Ads, Bing Ads and Display Ads is arguably the fastest way of generating targeted traffic to your website.
However it's easy to be misled into thinking that online advertising is a simple process which can be done by anyone with a keyboard and a screen, but nothing could be further from the truth.
Google Ads have 4 major components available to advertisers:
Google Adwords: Selecting and promoting a list of keywords / search terms which trigger your ad to appear on the Google Search page when a user is searching for a product or service which corresponds with your chosen terms. These ads can be targeted to geographical areas and can be set to appear at different times of the day/night.
Google Display Ads: Allows you to target potential customers as they are going about their business surfing the web. You can target people based on keywords, topics, interests…etc great for branding.
Google Remarketing: Remarketing allows you to target people that have previously visited your website. One spends 1000's driving people to their site, with remarketing you get to try and recapture the lost prospects, visitors that have not converted.
YouTube Ads: You can reach potential customers as they watch and search YouTube videos targeting people based on keyword topics and interest.
The landing page on your website where customers who click on your ad will go
The speed of your website
The call to action on the landing page
Keyword research to determine the keywords/search terms customers are using when searching for your goods or services online
Your daily, weekly and monthly Pay Per Click budget
The daily timeframes your ads should appear
The geographical parameters of your Pay Per Click campaign (geo-targeting)
Reporting and analysis on your Adwords campaign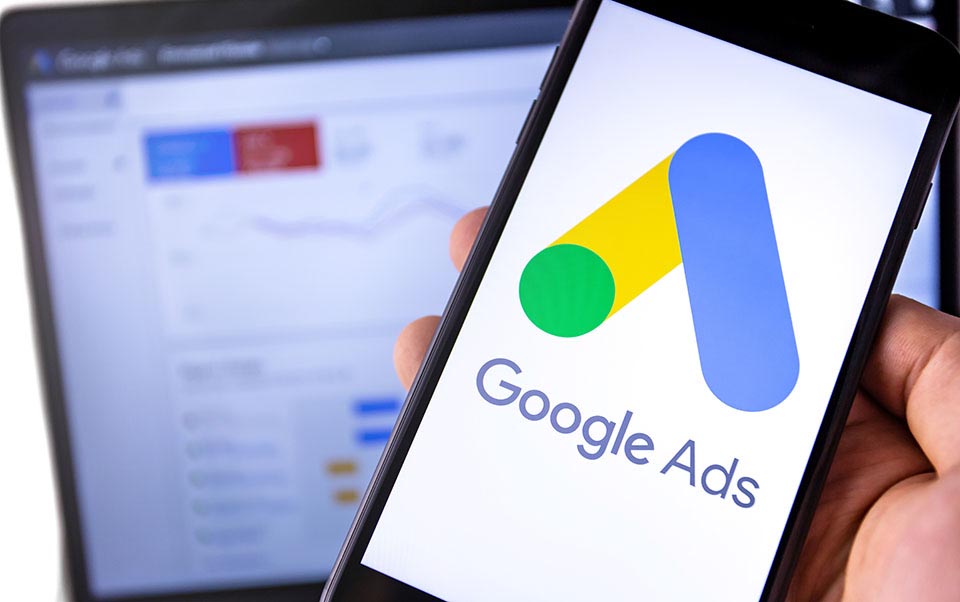 In fact Google Ads and Bing Ads require such a high level of expertise, training and ongoing accreditation that there are only a handful of Australian companies who are both Google and Bing accredited and who consistently produce superior results for their clients. There are of course many other adwords agencies who purport to be Australian but are actually Chinese, Indian, Eastern European and South East Asian based with very limited knowledge of the Australian online market.
Don't be fooled into working with off-shore PPC operators. They are NOT as good or anywhere near as professional as our Australian online advertising companies.
Kool Shops Advertising have commercial arrangements with the top Australian Google Ads and Bing Ads agencies. Our own in-house professionals will ensure that your PPC campaign with an Australian owned and based online advertising agency runs as seamlessly as possible with the best return on investment and maximum feedback.
For more information and an obligation free PAY PER CLICK consultation call us on 0410 008 218 or contact us via the online contact form below.